THE VALUE OF APOLOGIES IN LAW AND MORALITY
Resumo
The paper explores the role of apologies in cases of wrongdoing, in the context of both morality and the law, particularly the law of torts. It is shown that apologies are morally required in a strong sense, seeking to repair or re-establish moral relationships from the perspective of restorative justice. Moreover, it is argued that this restorative function is also relevant for the practice of tort law, in which the process could also aim at re-establishing the normative relationship between the parties, and communicating a restorative message to the victim, like apologies. It is discussed whether compensatory remedies in tort law could perform this restorative function, opening the space for further work over this symbolic function that tort systems could potentially perform.
Palavras-chave
Apologies; Restorative Justice; Moral Reconciliation; Tort Law
Referências
BIRKS, Peter. Unjust Enrichment, Oxford University Press, 2003.
COLEMAN, Jules L. Risks and Wrongs, Cambridge University Press, 1992.
ENOCH, David. Tort Liability and Taking Responsibility in John Oberdiek (ed), Philosophical Foundations of the Law of Torts, Oxford University Press, 2014.
FINNIS, J. Natural Law and Natural Rights, 2nd ed., Oxford University Press 2011.
GARDNER, J. From Personal Life to Private Law, Oxford University Press, 2018.
GILL, Kathleen. The Moral Functions of an Apology, 31 The Philosophical
Forum, 2000.
HONORÉ, Tony. Responsibility and Luck. The Moral Basis of Strict Liability in his Responsibility and Fault, Hart Publishing, 1999.
KORT, Louis F. What is an Apology? in Rodney C. Roberts (ed), Injustice and Rectification, Peter Lang, 2002.
PETTIGROVE, Glen. Forgiveness and Love, Oxford University Press, 2012.
RADZIK, Linda. Making Amends. Atonement in Morality, Law and Politics,
Oxford University Press, 2009.
SEARLE, J. Speech Acts: An Essay in the Philosophy of Language. Cambridge University Press, 1969.
SMITH, N. I Was Wrong: The Meaning of Apologies, Cambridge University
Press, 2008.
SMITH, N. The Categorical Apology, 36 Journal of Social Philosophy, 2005
DOI:
https://doi.org/10.21783/rei.v6i3.448
Métricas do artigo
Metrics powered by PLOS ALM
Apontamentos
Direitos autorais 2020 Alberto Pino-Emhart

Esta obra está licenciada sob uma licença
Creative Commons Atribuição 4.0 Internacional
.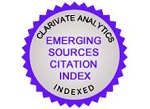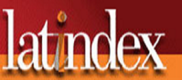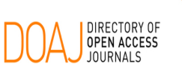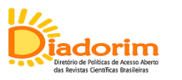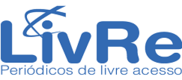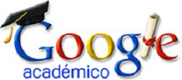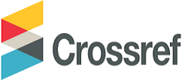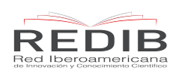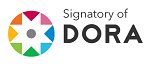 Desenvolvido por: