IMAGINING BOSSA NOVA: Possibilities and Limits of Charter Cities
Resumo
This review article reflects on the institutionalization of a charter city in Rio de Janeiro in dialogue with Mariana Prado and Michael Trebilcock's concept of institutional bypass. The term was originally coined by Keith S. Rosenn in a classic socio-legal article about the informal Brazilian way of dealing with rules through "the jeito". However, Prado and Trebilcock reject Rosenn's definition and redefine the concept of institutional bypass as an organizational transformation that (1) keeps the dominant institution in place, (2) creates an alternative institutional pathway (3) with a distinctive feature that targets perceived dysfunctions of the dominant institution. Additionally, an institutional bypass is (4) separated from the dominant institution in terms of governance, (5) produces effects in the same jurisdiction as the dominant institution, and (6) it does not contradict the requirements of the legal system. In their book, Mariana Mota Prado and Michael Trebilcock discuss a series of important empirical case studies of institutional bypasses, including some important projects for transformation of healthcare and security in Rio de Janeiro. It would be great to learn from their reflection about the possibilities of transforming municipal and state organizations and their rules through the establishment of a charter city.
Métricas do artigo
Metrics powered by PLOS ALM
Apontamentos
Direitos autorais 2020 Pedro Rubim Borges Fortes

Esta obra está licenciada sob uma licença
Creative Commons Atribuição 4.0 Internacional
.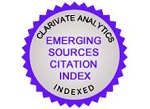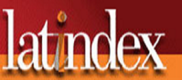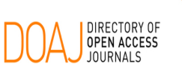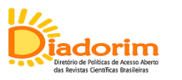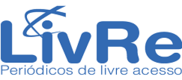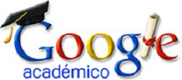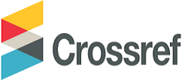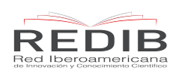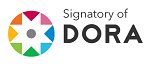 Desenvolvido por: