REACTIONS TO MARTA MACHADO
Resumo
In a very insightful piece, Marta Machado calls attention to important failures in UPPs, one of the case studies in our book. She uses these failures to point to the fact that there were a series of informal rules and norms governing police behaviour in the State of Rio de Janeiro that were not effectively changed with the creation of UPPs. Moreover, she points to the complex interaction between these informal rules and norms and other institutions, such as the public prosecutor's office and the judiciary, which are known for being important pieces in the puzzle of impunity for police abuse in Brazil. Our response acknowledges that UPPs may not have succeeded, but at the same time we emphasize that this particular failure is not a reason to assume that formal institutional reforms cannot promote significant change outside critical junctures.
Referências
Alesina, Alberto, and Paola Giuliano. 2015. "Culture and Institutions." Journal of Economic Literature 53 (4): 898–944.
Prado, Mariana Mota, Michael Trebilcock, and Patrick Hartford. 2012. "Police Reform in Violent Democracies in Latin America." Hague Journal on the Rule of Law 4 (2): 252–85. https://doi.org/10.1017/S1876404512000164.
Prado, Mariana, and Michael Trebilcock. 2009. "Path Dependence, Development, and the Dynamics of Institutional Reform." The University of Toronto Law Journal 59 (3): 341–79.
Métricas do artigo
Metrics powered by PLOS ALM
Apontamentos
Direitos autorais 2020 Mariana Mota Prado

Esta obra está licenciada sob uma licença
Creative Commons Atribuição 4.0 Internacional
.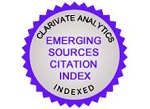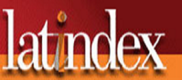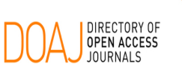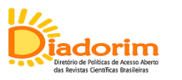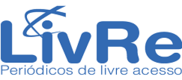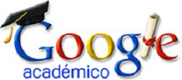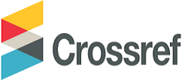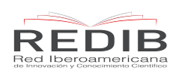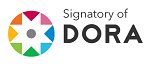 Desenvolvido por: